Announcing Savage Adopt-a-Team Sponsorship: Girls' YCC Edition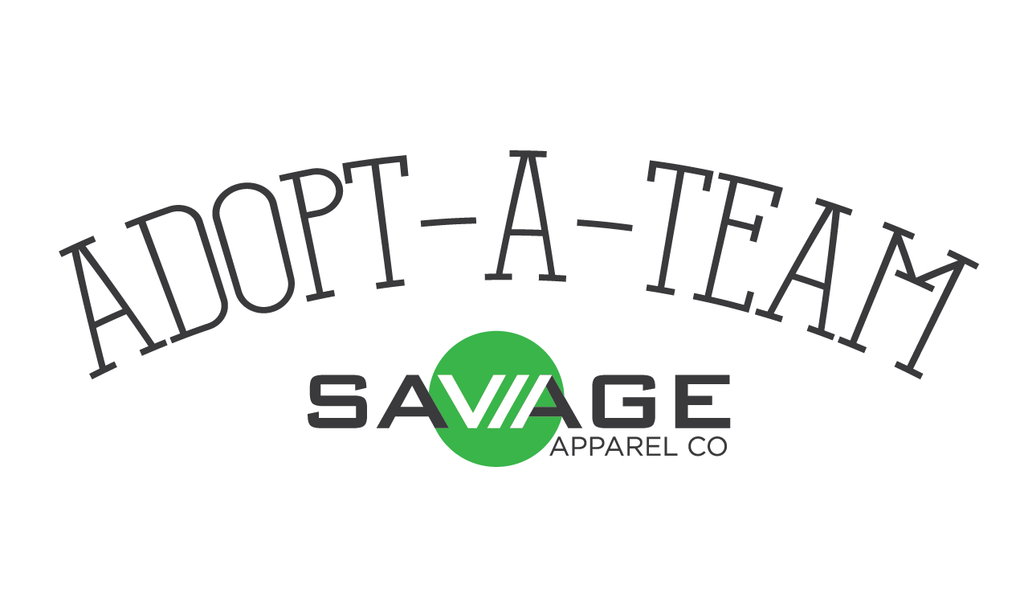 Here at Savage, we're big supporters of gender equity on the Ultimate field. And while the professional mixed United Ultimate League may not be moving forward, we're still committed to promoting more diversity on the playing field. To prove it, we're announcing a new sponsorship opportunity: Savage Adopt-a-Team. For this first round, we'll be focused fully on girls' youth Ultimate teams.
Starting today, we're accepting nominations for three YCC girls' teams to receive customized, fully sublimated jerseys for their youth club season. Besides providing these three teams with their jerseys, free of charge, we'll also be following their journey through the upcoming season. 
Why are we starting with girls' YCC teams? Because we want to see more girls playing Ultimate. We want to promote equal opportunities, but we recognize that there is still a long way to go to get the same amount of girls playing as boys. Our goal is to create more opportunities and eliminate barriers for girls to play Ultimate. 
To nominate a team, keep an eye on our Facebook and Instagram accounts in the coming weeks for Adopt-a-Team posts and leave a comment with your nomination. You can also post anytime—just be sure to tag @savageultimate and use the hashtag #savagegirls. Include a photo or video as well as a note of why you think the team deserves to be recognized. You can also email sales@savageultimate.com with your nomination. The deadline for nominations is March 31, 2018, and winners will be announced in April. 
Not a member of a girls' team, but still want free jerseys? Not to worry—this is just the first time we're offering this opportunity, and it won't be the last.