Get Paid to Host an UltiGift Tournament In Your City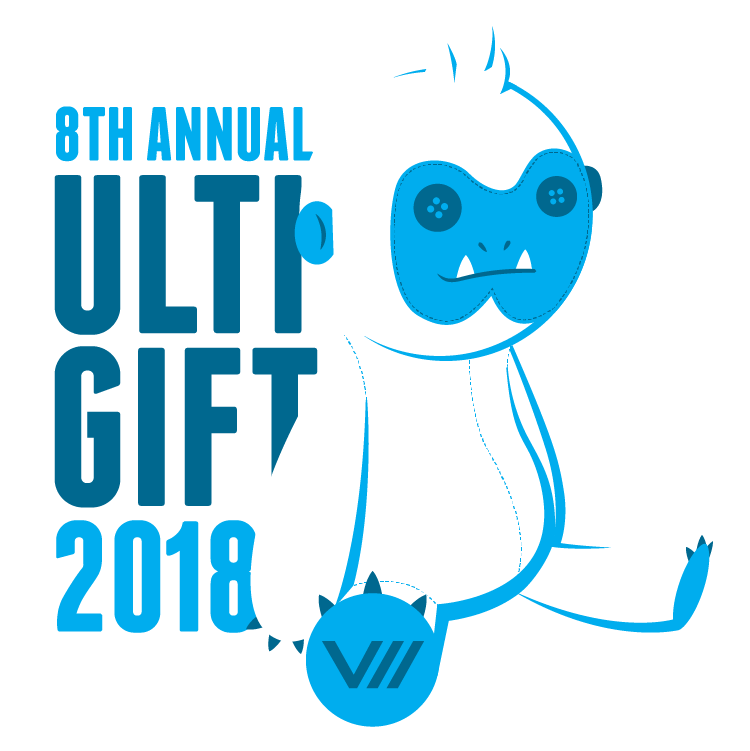 UltiGift is coming to a town near you — with your help. We're on the hunt for tournament directors to help us bring Savage's annual toy drive and ultimate frisbee tournament series to as many cities as possible. The more cities we reach, the more toys we can collect for kids in need.
The 8th annual international Ultigift series will take place during the first three weekends of December. Our goal this year is to collect 1,000 toys for kids in need, but we need TDs to make it happen. For the first time ever, we're offering tournament directors $100 and a free Savage TD jersey. 
Player registration for Ultigift tournaments is  $20. This gets you three-plus games and a tournament jersey. All players are required to bring a new, unwrapped toy to be donated to the local Toys For Tots. 
Applications for TDs and host cities are due by November 16.