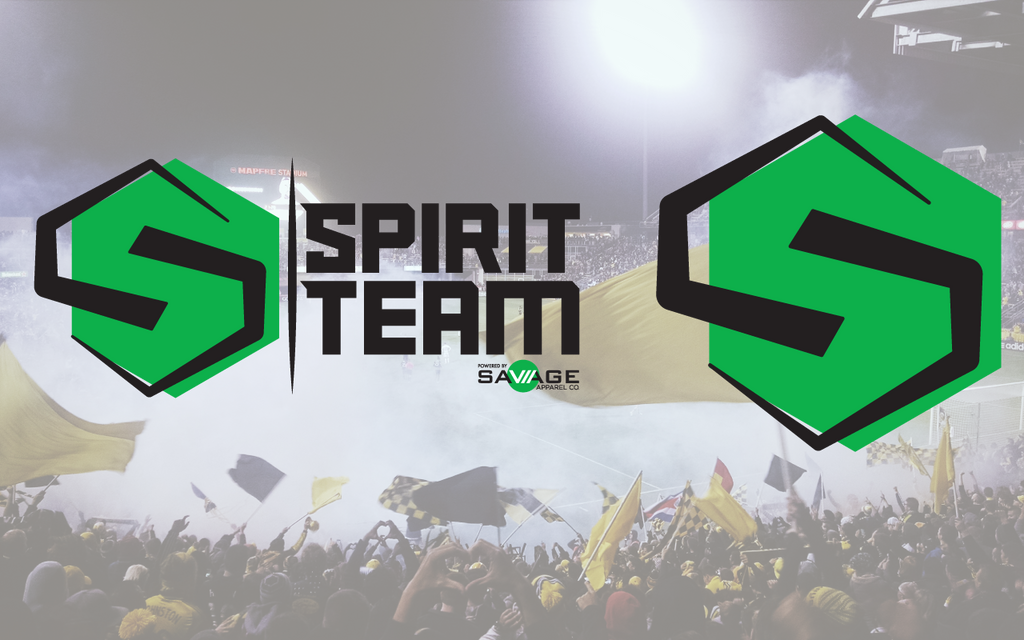 We have spirit, yes we do! We have spirit! How about...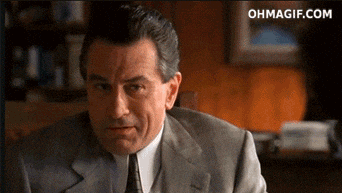 YOU?
SAVAGE has a new Spirit Program to promote Spirit of the Game among all you great sportsmen/women out there.  We are accepting video applications for Spirit Teams. The benefits, you ask? You mean other than being a super-posi, ultra-gracious, community-centered group of athletes that wants to promote the best side of the game they can? 
Sure, we'll help you spread the love.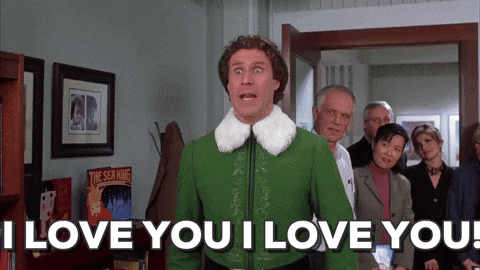 We'll help you adorn fellow teams with jerseys and hats and discs to show your appreciation of a game well played, and a spirited life well lived. 
Check out the details on our SAVAGE Spirit Team program page here.