Disc golf is back! Meet the 2020 Savage Squad!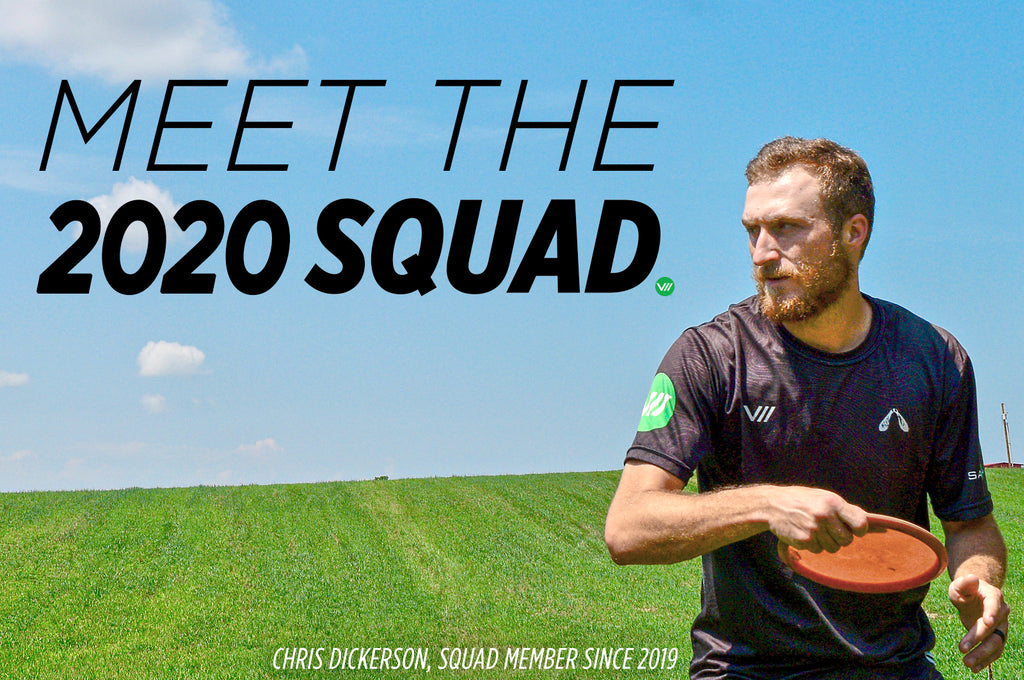 Savage is very pleased to announce the official lineup for the 2020 Savage Squad. 
The first half of 2020 has been full of challenges, but disc golf is officially back, the Disc Golf Pro Tour is back in full swing, and we just know that the second half of 2020 will be truly amazing. Everyone is bringing some major heat with their return to tournament play and we've got some incredible disc golf players repping Savage on the course. We can't wait to cheer everyone on.
Without further ado, meet the 2020 Savage Squad!
The group is made up of elite and touring disc golf professionals. The Squad includes Team Managers Avery Jenkins and Madison Walker along with Simon Lizotte, Chris Dickerson, Nate Sexton, Ellen Widboom, Paul Oman, Christine Jennings, Maria Oliva, and Bart Kowalewski. More Squad members will be added throughout the season, so keep your eye on the Savage blog and social for more exciting news and announcements regarding our lineup and official Squad merch. Each player will have a signature Savage line dropping this summer that will include items such as custom disc golf jerseys, t-shirts, polos, and other apparel. 
Every member will receive a Savage team kit and pro discounts on Savage apparel, plus other perks. Most importantly, we will support and promote our team members throughout the season, and encourage each member to do the same for one another. More than just a sponsorship, we think of our Squad as a supportive and tight-knit family, both on and off the course. 
Let the season begin!