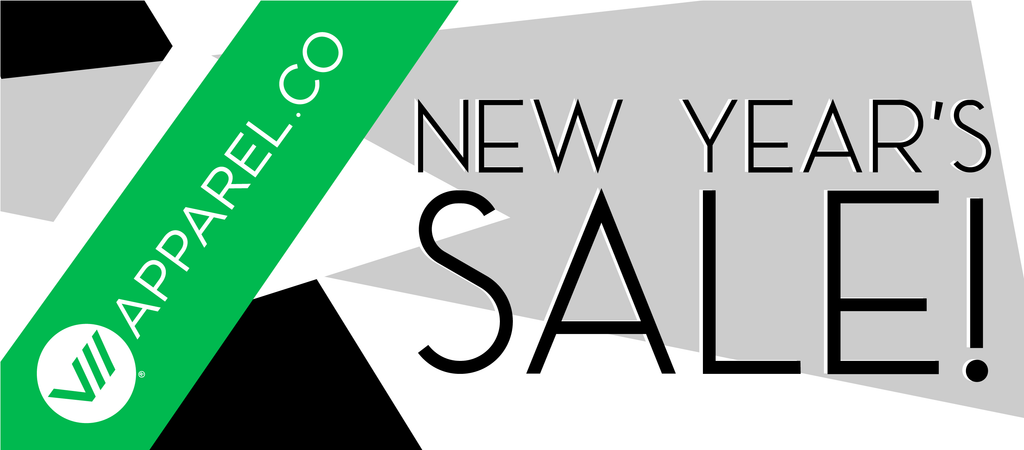 2022 is coming to an end and we'd like to end it with a bang! We're offering a huge sale now thru the end of 2022. Make sure you grab some last-chance items! 
AUDL 50% SALE | It's your last chance to grab 2022 AUDL gear. USE CODE 22AUDL to get 50% off anything in the AUDL store! SHOP NOW!
Calvin Heimburg Buy 1 Get 1 Free Sale | We couldn't be prouder of Calvin's 2022 season and we wish him all the luck in his future endeavors. A big thank you to Calvin, Flight Factory, and Beacon Sports for working with us this year. Use code 22CALVIN to buy one get one free! SHOP NOW!
Buy 1 Get 1 Free Spikeball Gear! | It's the perfect time to get ready for 2023 with some Spikeball jerseys and gear. Make sure you use code 22SPIKE to get your Buy 1 Get 1 Free Spikeball gear! SHOP NOW! 
Looking for anything else? Use code HAPPYNEWYEARS for 50% off the entire store! 
All codes expire at 11:59pm EST on Dec 31st, 2022. Codes cannot be used for team marketplace orders. 
Continue reading