Everything you need to know about Savage Day sales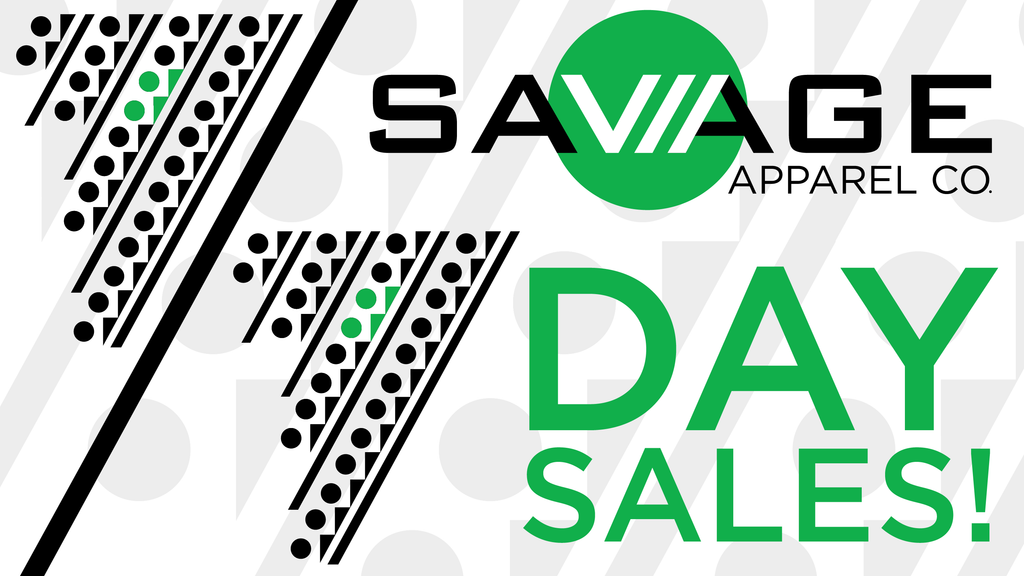 Savage Day is July 7 (7/7), and we're celebrating with four days of discounts and giveaways! Here's a little preview of what we're offering to thank you for being a customer: 
Stay tuned to our Instagram, Twitter, and Facebook to find out how to redeem these deals this week! 
P.S. We've still got gear from the US National Team for quidditch! Use the code REDEEMTEAM for 15% off.