Here's how much money you helped raise for anti-racism organizations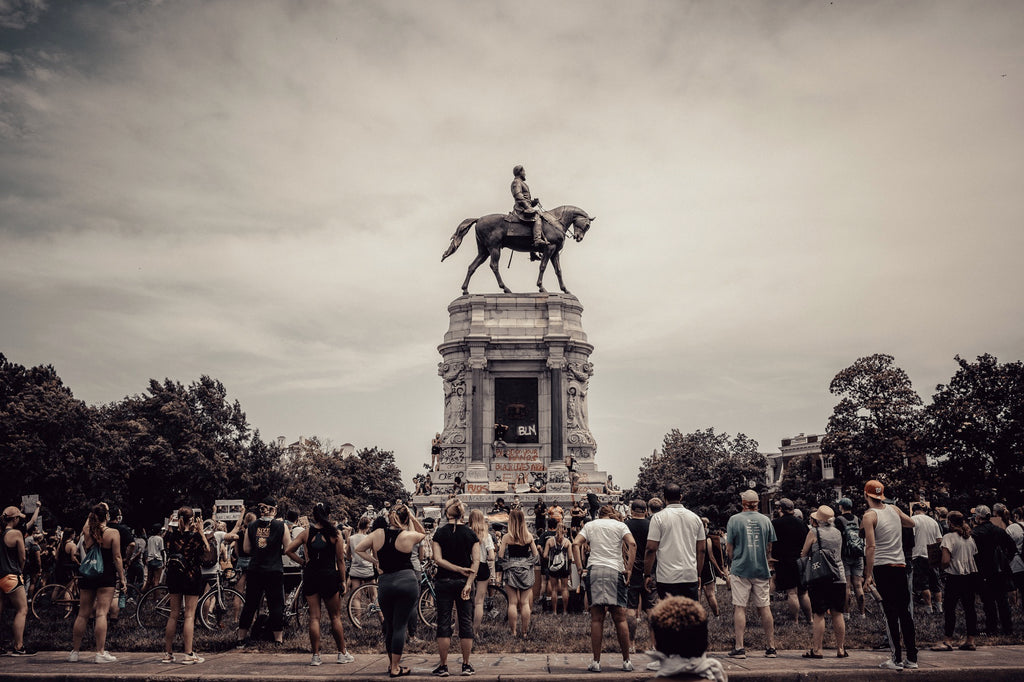 Thank you for being such active agents towards change. 
We launched our anti-racism fundraiser on Friday, June 5 around noon. With the help of partners like L.A. Throwback Foundation, American Ultimate Disc League (AUDL), and Major League Quidditch (MLQ), we were able to fund 500 free Black Lives Matter jerseys. By the time we stopped answering emails on Friday, we'd already received 150 requests.
We asked you to send us your donation receipts, and we got 'em! The emails flooded in with receipts totalling an excess of $25,000 of donations. You did this.
We also collected an additional $11,500 through our site in direct sales of these jerseys. As promised, we're donating every cent of that to organizations directly in the fight against racism and white supremacy. 
From this $11,500 collected in direct sales, we are making the following contributions, as directed by the donors:
$2,650 to Black Lives Matter
$800 to Black Trans Advocacy Coalition
$300 to Black Visions Collective
$500 to Center for Policing Equity
$750 to Color of Change
$1,250 to Equal Justice Initiative
$1,000 to L.A. Black Worker Center
$2,050 NAACP Legal Defense Fund
$1,200 to National Bail Fund Network (Community Justice Exchange)
$1,000 to People for People
To add to an already awesome amount of donations collected, our supporting and promotional partners report a minimum total of an additional $7,500 in verified donations. 
That's over $43,000 donated by you, our community. And that's not enough. 
Please don't let your fight stop here. Keep showing up — keep learning, marching, donating, educating, believing — and keep taking the steps to make change happen around you. 
Like I said before, we got a lot of emails. I'm sure we missed some that should have received their codes for a free jersey. We had to let many people know that we had run out. But, don't let this discourage you. Your donations count and your activism counts. Keep up the good work and be on the lookout for the next release. 
We're not done yet, either. 
 (Photo credit: Joey Wharton Photography)