Hopu Ka Lewa: On Broadway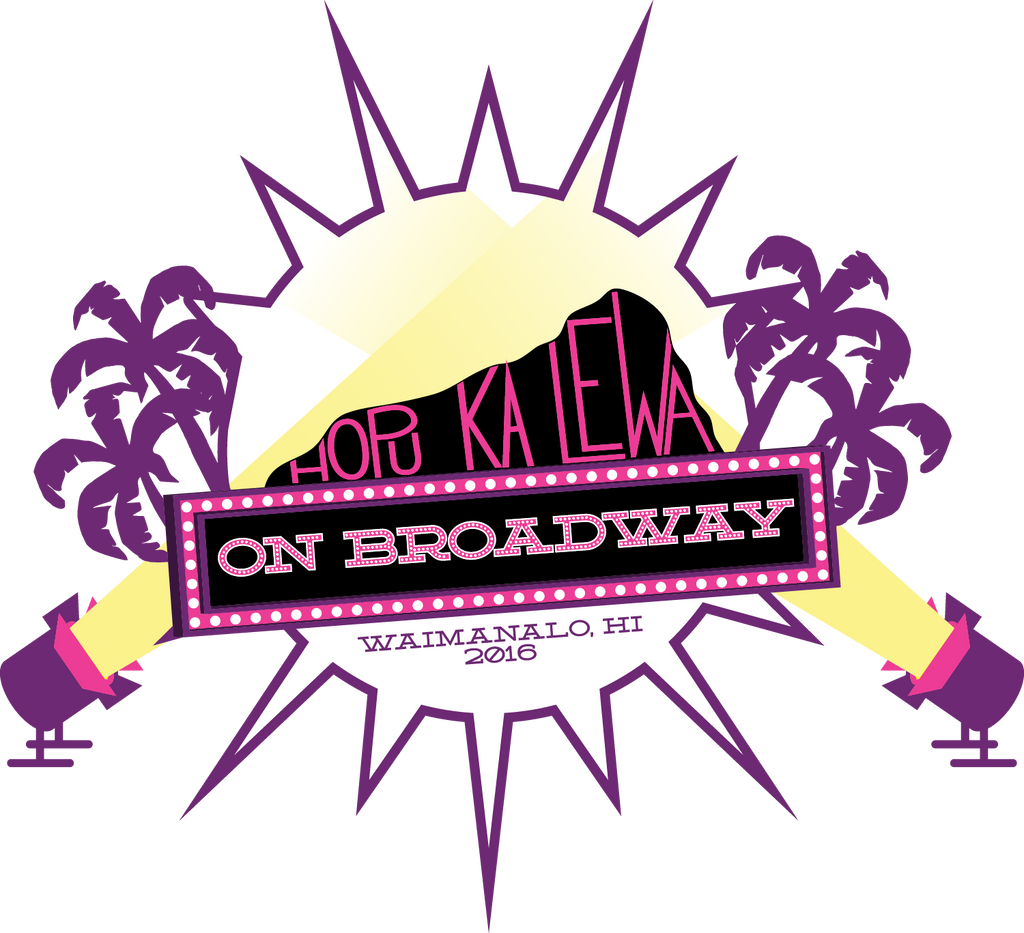 The time has finally arrived! We've been gearing up the past few months for one of the coolest tournaments around! That's right, you guessed it, it's time for Hopu Ka Lewa! SAVAGE is headed to the beautiful island of Honolulu for this exciting destination tournament.
This year's theme is BROADWAY! We are sure to see some musically themed teams in attendance so get ready for the puns! The teams won't be the only ones channeling their inner Idina Menzel, the SAVAGE tent will have an interactive 'fill in the blank' script that we are encouraging all in attendance to participate in!
Rumor has it that our Art Director, Savannah, will be there manning the SAVAGE tent. She LOVES broadway, so be sure to ask her to sing a song or two while you're checking out all the awesome gear we have available.
This tank is a just a snippet of the what we will be offering at Hopu.
"Wait a minute, a tournament in Hawaii, why is my team not going?" Well, the bid process is extremely cut throat. Only the coolest teams get their bids to Hopu accepted. If you think your team can make the cut start planning for next year! Its never too early to start planning!