(I don't want to) LABOR....Day Sales!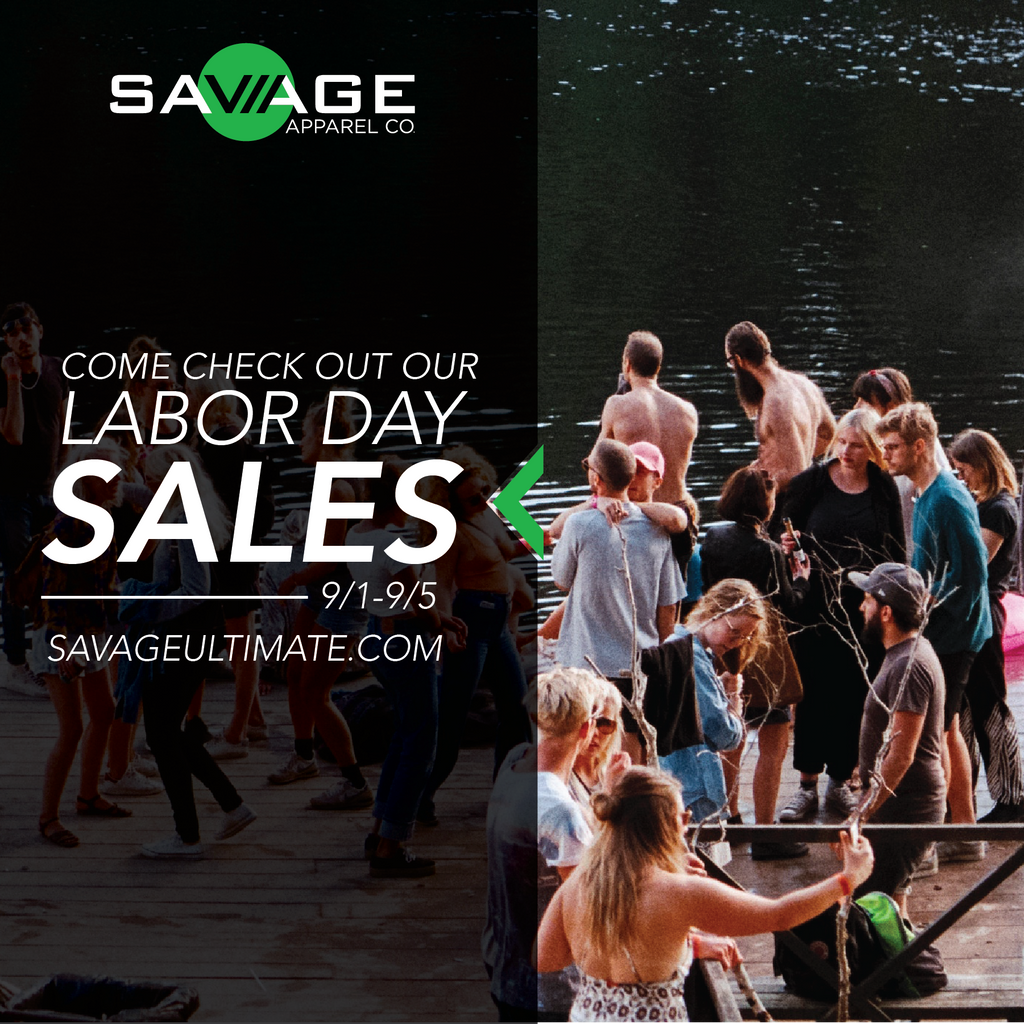 Already missing the end of summer? Us too!
So, we're going to have a sale of some of our killer Eastern Shore Line shorts for 50% off.  Getting back to the grind after an incredible summer can be hard. In these shorts, it'll feel like June again. Just look down and remember all of the good times. 
But that's not all
We'll also be reliving our whole past year of incredible jerseys by launching all full sub and spot sub jerseys in our Team Marketplace on sale. Yes, I said all. ALL. That's over 100 teams in Team Marketplace to choose from.  
Let me say that again, in case you missed it. We're re-launching ALL FULL SUB and SPOT SUB JERSEYS IN OUR TEAM MARKETPLACE for sale. If you missed out on an awesome jersey from this past year, now is the time. 
We'll also be giving you a discount on those team marketplace items. Use code HOLDONASECSUMMER to get 15% off any of these items.
All sales and codes will be valid September 1st - September 5th.