Team Marketplace: Back to School Edition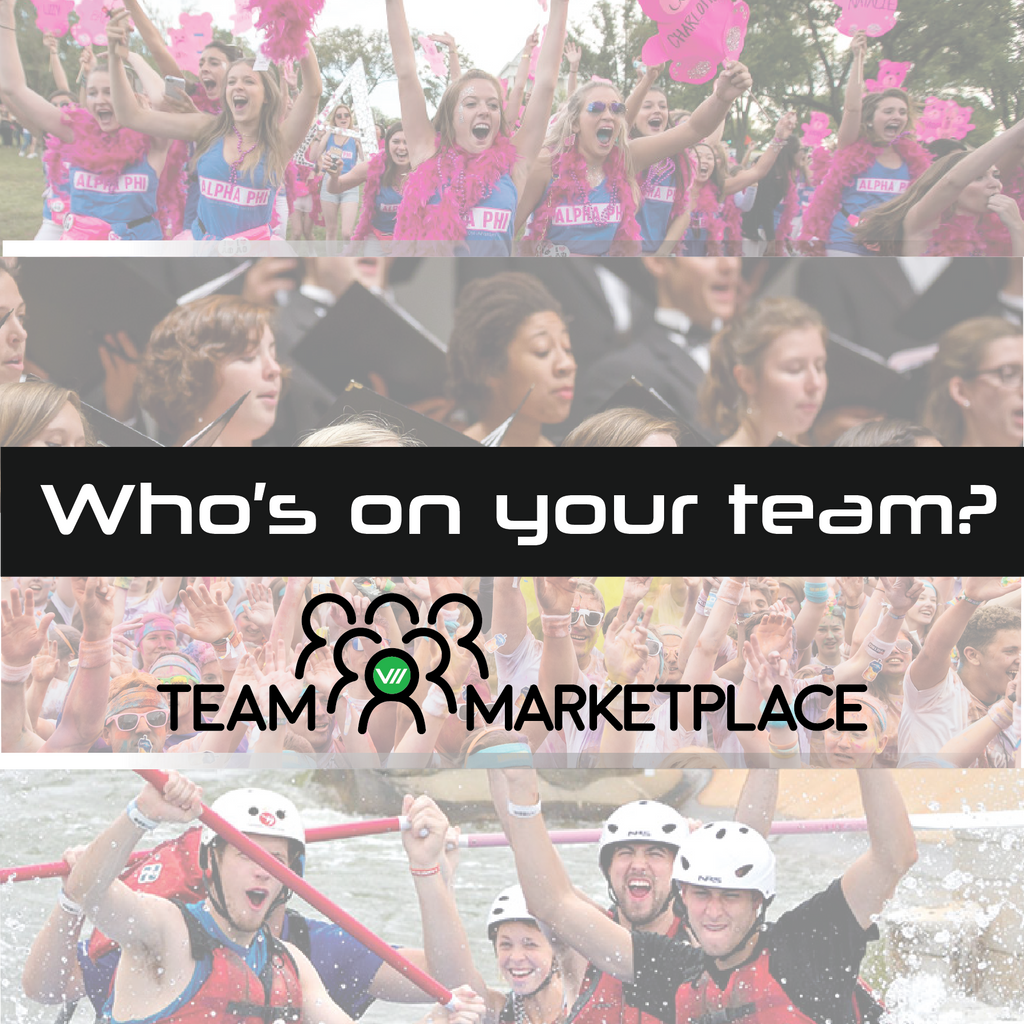 Here at Savage, we know that a team doesn't necessarily have to be on the playing field. Sometimes it's the people in a club or organization, people who perform together, or people that work together.
That's why, in honor of Back to School season, we're offering our Team Marketplace to any team you're proud to be a part of. Our marketplace makes it easy to design and distribute gear to all team members, plus earn credit by selling shirts, hats, and more to your fans and supporters.
Whether you're headed back into the classroom this season or just feeling a little nostalgic for Back to School, take a moment to think outside of the field and consider what Team Marketplace can do for you.
Volunteer groups
Fraternities/sororities
Club/intramural sports
Performing arts organizations
Academic clubs
Student government organizations
Media organizations
For a limited time, we're offering 12 free hats for any new team that signs up for Team Marketplace. This offer is only good through September 30, 2017. 
Already on Team Marketplace? Savage's new Referral Program rewards teams that spread the love with a $50 gift card! Ask us for your team referral code. 
Email sales@savageultimate.com or text 804-201-4748 to get signed up today!