AUDL 2016 Season Kicks Off — Welcome Back Aviators!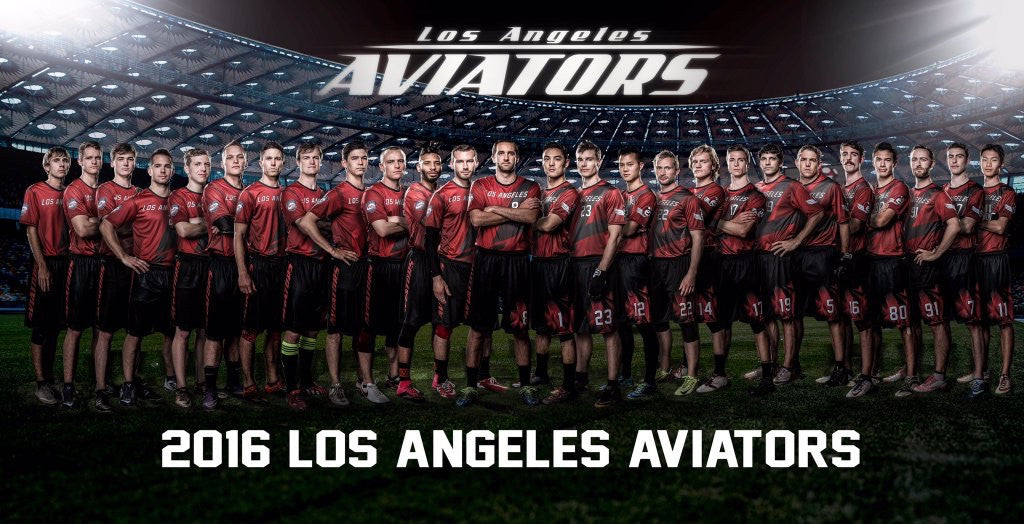 The American Ultimate Disc League's fifth season kicked off this past weekend with seven professional ultimate games happening in arenas across the country. This season promises to be the most exciting yet, with 182 regular season games being played between 25 teams all around the U.S. and Canada.
SAVAGE has once again paired up to be the official apparel provider of the L.A. Aviators. The team played against the San Francisco Flame Throwers on Sunday at Occidental College. The Aviators lost the tough home opener in overtime, 19-16. 
The Aviators' next matchup is Sat. April 9 against the San Diego Growlers. Be sure to check out laaviators.com for their full season schedule, and stop by the SAVAGE tent to take a Yeti selfie. Not on the west coast? Make sure you root for your team by checking out the full list of games this season at theaudl.com. And don't forget you can always watch professional Frisbee at home on ESPN3!