Are You Ready for the IQA World Cup? We Totally Are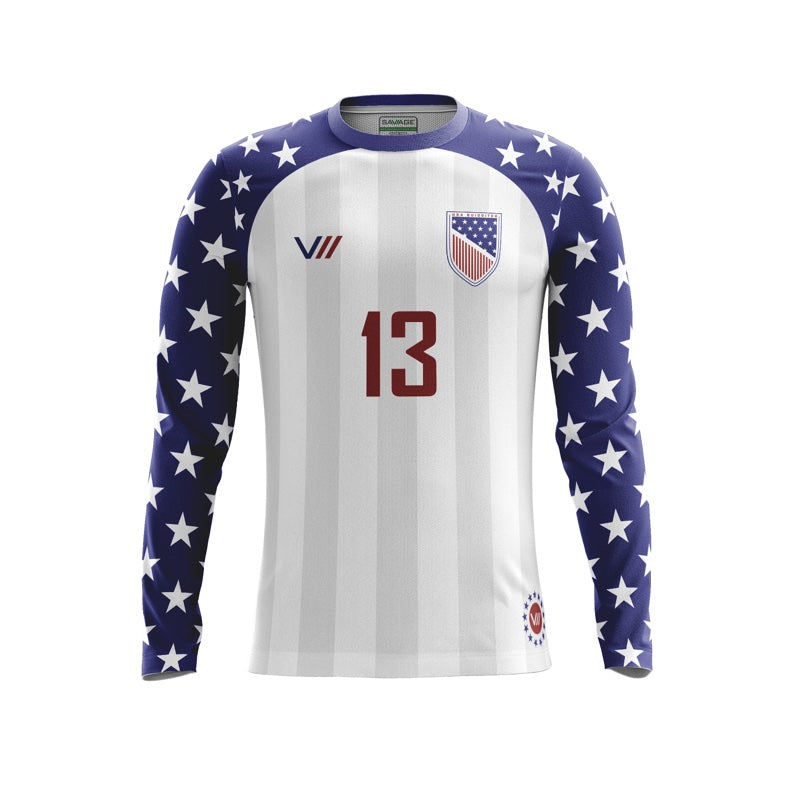 The International Quidditch Association's World Cup is scheduled for June 27-July 2 in Florence, Italy, and Team Savage is pretty darn excited. We have partnered with US Quidditch and the US National Team to provide uniforms for this year's competition. Our very own Dan C. is even taking one for the team and will travel all the way to Italia to rep Savage at the event. What a nice guy.
Here's a slideshow of some of the highlights. Check out the full collection—including jerseys, shorts, joggers, and a pretty sweet headband—over here.