PinkLine Recap | Savage + Breast Cancer Awareness Month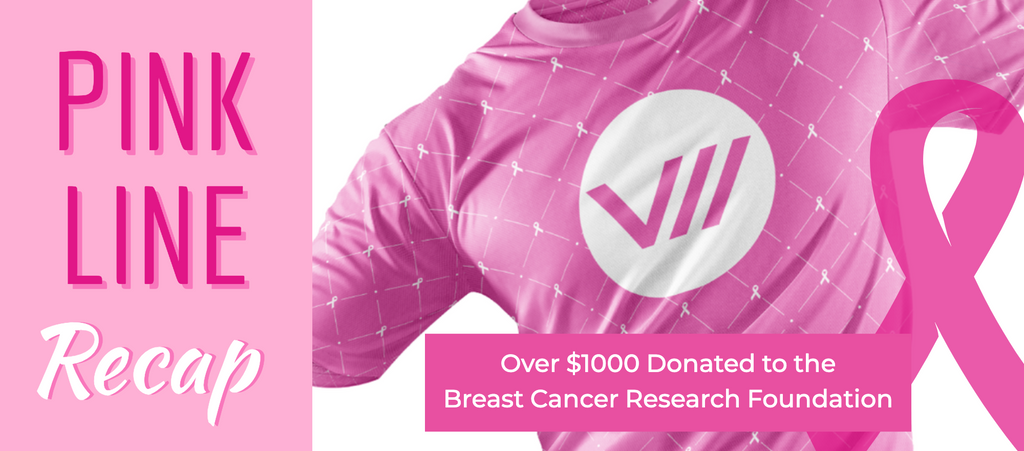 This October was Breast Cancer Awareness Month. We committed to donating $1000 minimum and raised money through the sale of PinkLine jerseys. 
The PinkLine jersey was available as both an item in the online store and customizable for teams. 41 people supported our PinkLine campaign, including the University of Maryland Astro Quakers, who ordered PinkLine team jerseys soon after the opportunity arose.
We raised $287 through jersey sales, and Savage will be donating a 2.5x donation of $717.50 to meet our goal. In total, we will be donating $1,004.50 to the
Breast Cancer Research Foundation
. We're looking forward to next year, and believe we can increase our donation in the future. Thank you for your support!
"I think it's great that Savage committed to raising money for the Breast Cancer Research Foundation, which gives 90% of donations to research. My mom had breast cancer and it was nice that Savage wanted to do this in support of people like her."
- Vega Watts, Savage Marketing Coordinator