Where's Savage? From La La Land to Winta Fest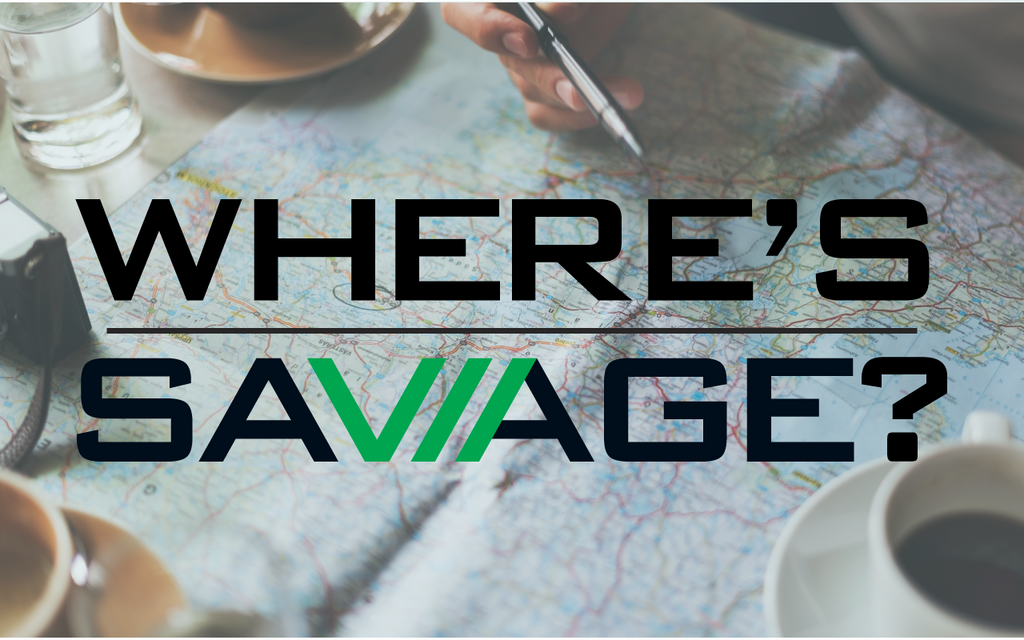 With the college regular season gearing up, Savage plans to make appearances at some big sanctioned tournaments this month—but don't worry, we've made time for a little L.A. vacay too. Here's where Savage will be in January 2018.
January 13-14, 2018: LA Throwback
The new Los Angeles beach tournament will be kicking off this month in Santa Monica, Calif. With Savage as its official apparel partner, Throwback hopes to promote the Spirit of the Game and support the growth of Ultimate, while still throwing one heck of a party! Come by the Savage tent for some on-site tournament deals and merchandise. Can't make it? No worries, Savage will also have special offers via our website.
January 27-28, 2018: Winta Binta Vinta Fest, 2018
UVA Hydra will be holding their annual college regular season tournament this month in Charlottesville, Va. As a highly competitive team, Hydra normally attracts some top contenders from the region to participate. Teams such as Georgetown, Liberty and Wilmington have been known to compete. Last year, the Triangle Tourists (Youth Ultimate National Champs) even made an appearance! Savage is proud to be a sponsor of Hydra Ultimate and looks forward to attending.